Founding Partners: Stanford University, Boston Children's Hospital, SALK Institute, UC San Diego, the University of Kansas, and the University of Oregon
Lyvecap is an official alliance partner of the Wu Tsai Human Performance Center. Wu Tsai Performance Alliance is discovering biological principles to optimize human performance and catalyze innovations in human health. They are an integral research department at the Salk Institute in California, studying peak performance in athletes of various ages, genders, ethnicities, abilities and disciplines.
We are excited to announce that Lyvecap is the official probiotic partner of Brooks Beasts Running Club. Brooks Beasts is a Seattle-based professional running team sponsored by the shoe brand Brooks. They are home to national champions, world-record setters, Olympians and aspiring Olympic runners that specialize in distances from the 800m to the 5,000m. Their team of thirteen runners, and growing, will now be using Lyvecap as a regular part of their performance routines.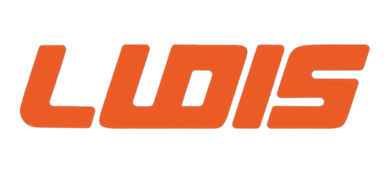 Lyvecap is the probiotic partner of Ludis Athletics. Ludis brings science, sport and clinical data together to maximize athletic performance. Their Athletic Performance and Development Team is a group of interdisciplinary specialists that work together to provide athletes with the tools to reach peak performance, reduce injury, and return to the field of play. Members of their APD team have worked with the LA Galaxy, South Bay Lakers, Tampa Bay Buccaneers, the Gatorade Sports Science Institute and more.