Your gut holds the key
to your performance, recovery, and overall wellness.
A Scientifically Superior Probiotic
STRONG is a clinically proven probiotic formulated to help you reach peak performance by building and maintaining a healthy gut microbiome. Our premier probiotic blend contains 200 billion CFUs, composed of 8 carefully-selected bacterial strains. Every potent dose of STRONG contains Leucine and Taurine, two essential amino acids for building and repairing muscles. 
STRONG was created for athletes, weekend warriors, and everyday health enthusiasts alike. Shake up your wellness routine with LYVE probiotics.
Backed by science, inspired by you.
What Sets us apart

200 Billion CFUs per cap
Energizing effect that increases oxygen availability in the body
2 amino acids Leucine and Taurine
Crafted in Italy by a world-renowned pioneer in the field of intestinal microflora
Clinically proven to balance gut microbiota
Decreases V02, mean heart rate, and blood lactate levels
Boosts immunity and builds STRONG physical resiliency
Helps the body withstand shifts in gut flora during intense exercise
Created to improve performance, recovery, and wellness for high-performance athletes
Formulated to survive the harsh environment of the stomach
A First-Of-Its-Kind Probiotic System
No messy powders, scoops, or hard-to-swallow pills. Our highly potent, precisely-dosed probiotic formulations mix easily into any drink of your choice and can be stored at room temperature while you travel (for up to one week without affecting potency).
Our living, probiotic-packed caps are a simple addition to your daily routine. Each month, we'll send you a fresh supply. Cancel anytime, risk-free.
An Athlete (R)evolution
Lyvecap athletes range from up-and-coming amateurs to professional and Olympic-level competitors. Meet some of the real athletes that use Lyvecap. Their testimonials are genuine, authentic, and unfiltered. Read about their experiences, and discover how Lyvecap has helped them reach peak performance.
OUR ATHLETES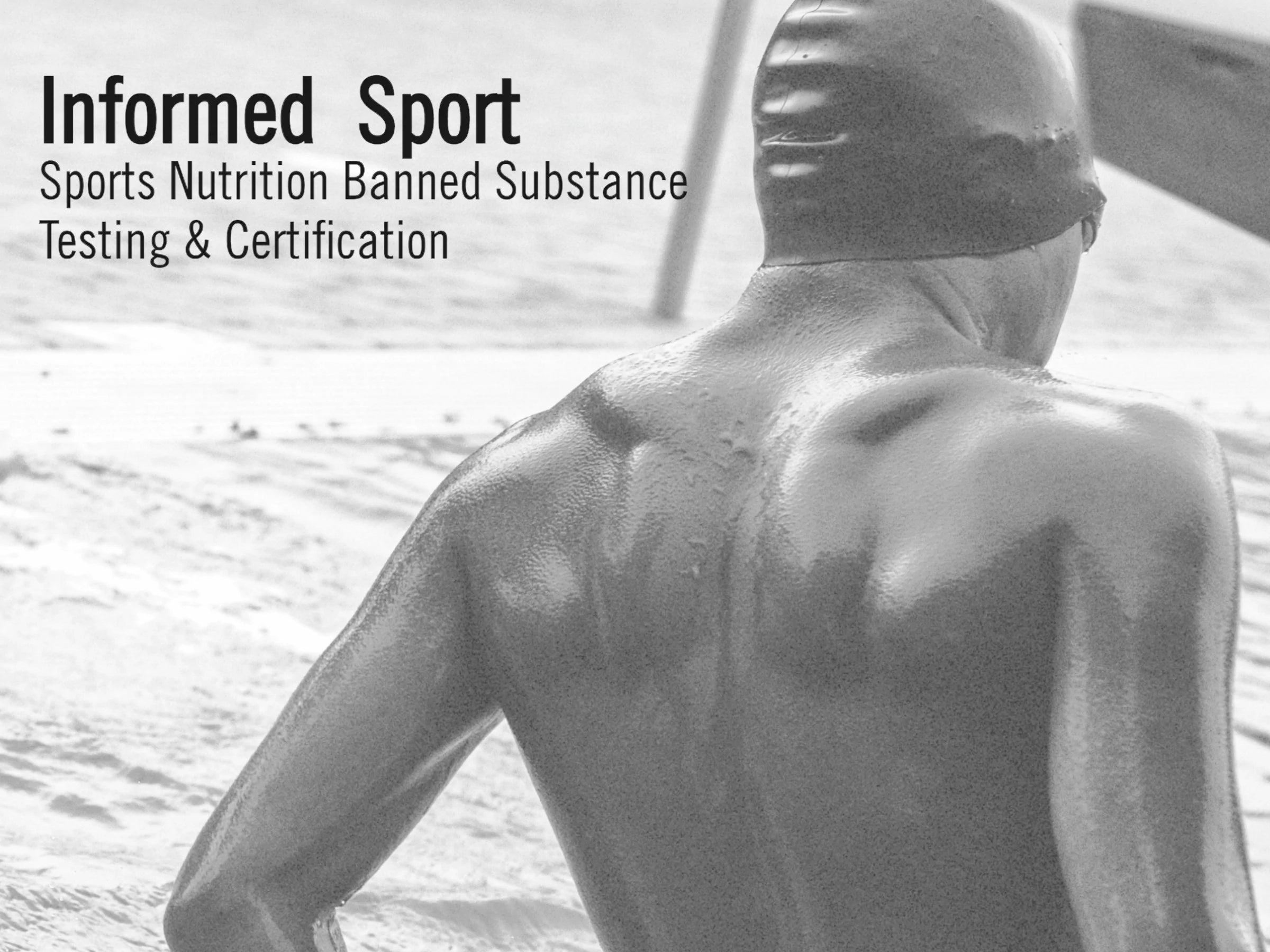 Lyvecap STRONG is Informed Sports Certified, which means every batch is extensively tested before it's released to the market. Products are tested for banned, harmful, or prohibited substances. These tests are conducted in accordance with many major sports organizations' substance lists including NHL, NCAA, PGA/LPGA, MLS, and WADA. We believe in transparency and high-quality testing to guarantee the best product line for our athletes.