OUR STORY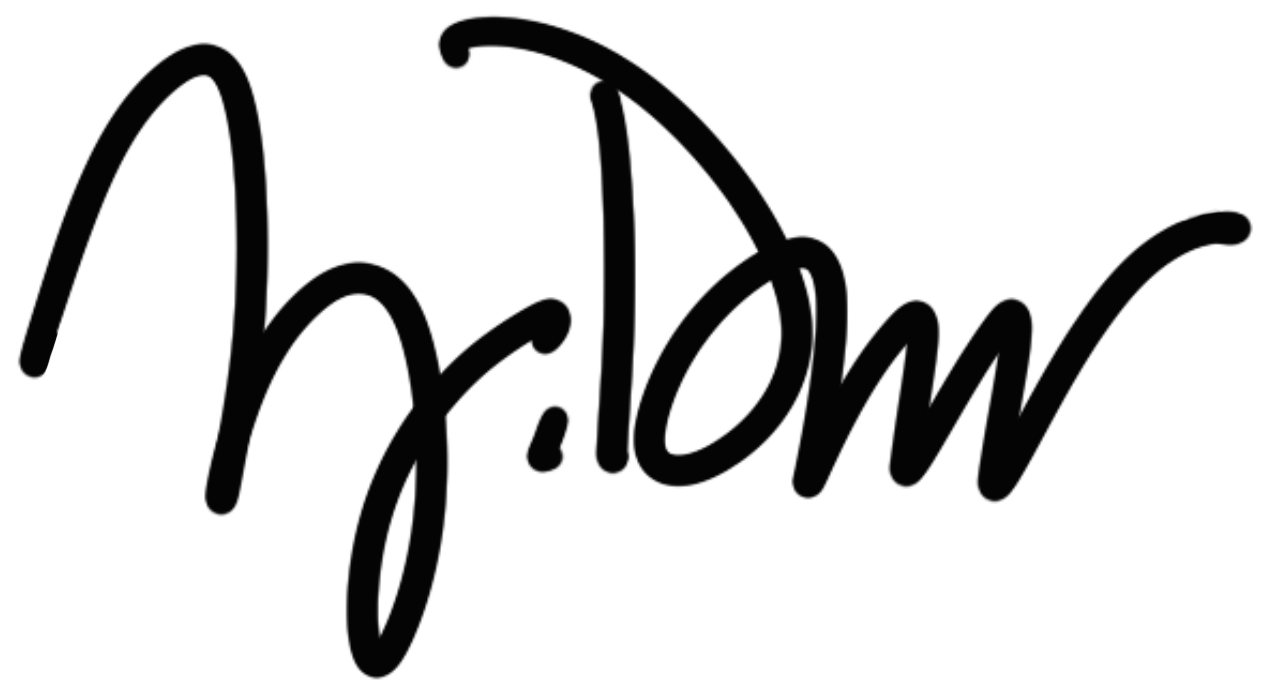 Yinka Davies M.D., CEO + Founder
Nearly 20 years ago, as a newly trained gastroenterologist, I treated my first patient with dire clinical symptoms due to an unbalanced gut. After using multiple probiotics it wasn't until using the De Simone Formulation that the clinical symptoms resolved and we had lab-documented change towards a healthy and balanced gut. Through this experience and countless more over my career, I realized that a balanced gut is critical for health and wellness.

The proprietary De Simone Formulation - invented by Professor Claudio De Simone, MD, PhD - a pioneer in the field of intestinal microflora, is the foundation of all LYVECAP products. I partnered with Claudio to deliver this powerful and clinically proven probiotic in a convenient way. We are cutting through the noise of unproven advertising claims to offer an honest product that works.

LYVECAP is intent on equipping individuals with the necessary tools and knowledge to live well. We are on a mission to end unwellness; shifting the paradigm from treating disease to preventing disease.

"Live Well" -- that is the essence of LYVECAP.
Our Mission
We're here to empower you to live well and build a lifestyle of wellness, vitality, and longevity. When you feel better, you're able to live a life with fewer limitations and more possibilities. We want to help you reach your full potential each and every day.